PARK TICINO | SITE OF PARK ZURICH
LIFE SCIENCES COMPETENCE CENTER
Il Life Sciences Competence Center promuove l'innovazione e la ricerca nel settore delle scienze della vita, lo sviluppo di soluzioni sostenibili e la creazione di una rete di collaborazioni tra partner accademici e industriali. Rappresenta un'importante opportunità di sviluppo per le aziende locali e internazionali che operano nel settore, offrendo loro l'accesso a competenze, tecnologie e infrastrutture all'avanguardia.
ATTENZIONE
Questa pagina è attualmente in costruzione. Presto troverete qui ulteriori informazioni sul Life Sciences Competence Center.
FOCUS AREAS
The Lifestyle Tech Competence Center (LTCC) is an R&D Center in Ticino that acts as a facilitator of innovative projects for companies in Lifestyle-related industries:
With the aim of including Ticino on the European innovation map, our headquarters are located in a high-tech hub equipped with laboratories and co-working spaces where research partners, global startups and companies work in cooperation to provide the best-in-class innovation.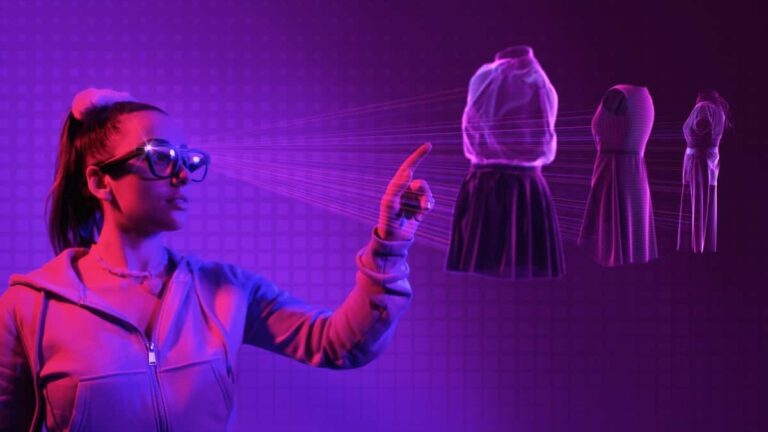 VALUE PROPOSITION
The partners and customers of the LTCC Competence Center can take advantages of these services and facilities:
OUR EXPERTISE
In the Competence Center you will find skilled professionals in the specific knowledge: