PARK TICINO | SITE OF PARK ZURICH
LIFE SCIENCES COMPETENCE CENTER
The Life Sciences Competence Center promotes innovation and research in the life sciences field, the development of sustainable solutions, and the creation of a network of collaborations between academic and industrial partners. It provides an important development opportunity for local and international companies operating in the industry, offering them access to cutting-edge skills, technologies, and infrastructure.
PLEASE NOTE
This page is currently under construction. You will soon find more information about the Life Sciences Competence Center here.
FOCUS AREAS
The Lifestyle Tech Competence Center (LTCC) is an R&D Center in Ticino that acts as a facilitator of innovative projects for companies in Lifestyle-related industries:
With the aim of including Ticino on the European innovation map, our headquarters are located in a high-tech hub equipped with laboratories and co-working spaces where research partners, global startups and companies work in cooperation to provide the best-in-class innovation.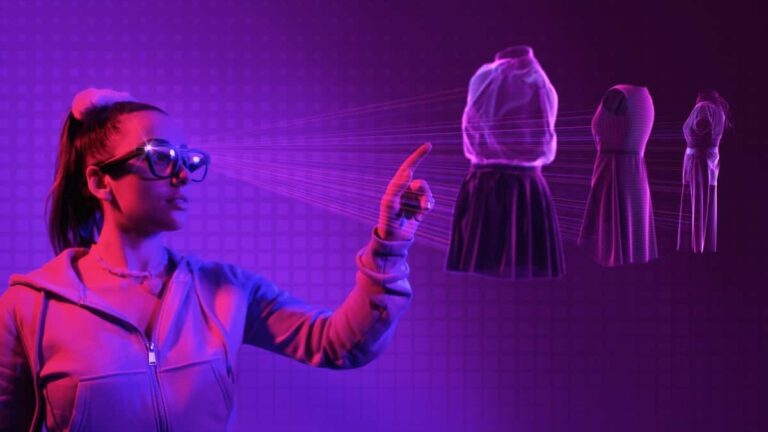 VALUE PROPOSITION
The partners and customers of the LTCC Competence Center can take advantages of these services and facilities:
OUR EXPERTISE
In the Competence Center you will find skilled professionals in the specific knowledge:
2021 PROJECT HIGHLIGHTS
Heritage & Innovation
Digitizing a luxury brand's historic archive: digital content creation, frontend and backend management, AI for automatic tagging, etc.
Partners:
BALLY, USI, HYPHEN, MICROSOFT, MORESI.COM, LOOMISH, DAGORA'
3D Implementation
Enabling the shift to 3D Design for a fashion brand: R&D about the latest solutions, training to the key people, review of the product supply chain.
Partners:
GUESS, LOOMISH, SUPSI
Artificial Intelligence for Omnichannel
Developing AI across multiple touchpoints for a leading tobacco company.
Partners:
ACCENTURE, ARTIFICIALLY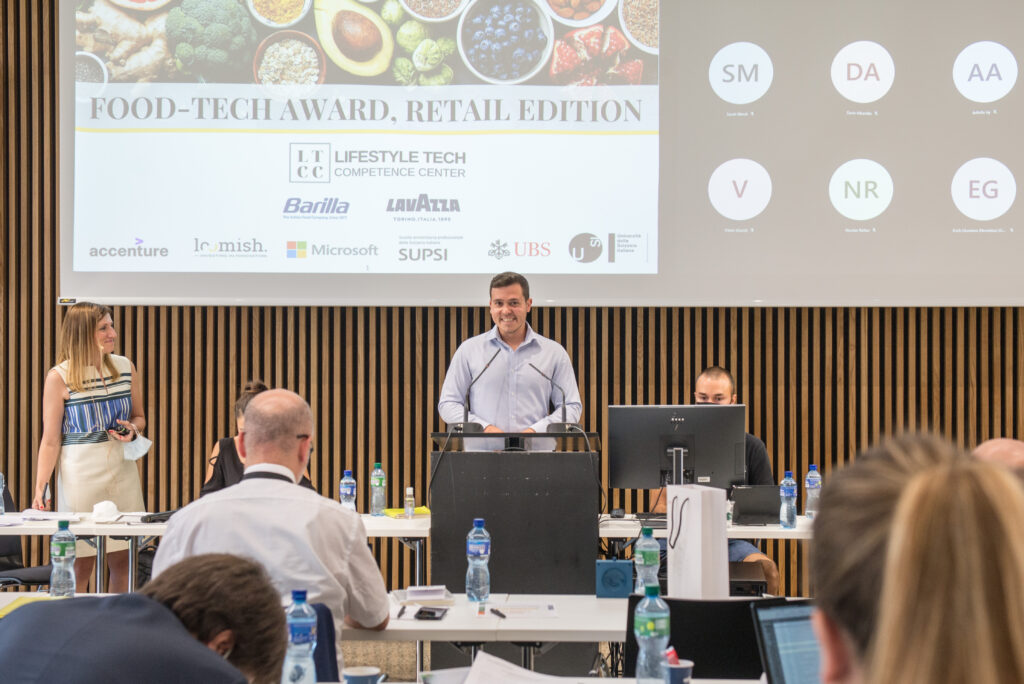 Tech Scoutings
In 2021 we launched Fashion Innovation Award and Food-Tech Scouting, big international scouting programs, involving hundreds of innovative startups from across the globe.
Partners:
BALLY, BARILLA, LAVAZZA, ACCENTURE, MICROSOFT, MORESI.COM, DAGORÀ, LOOMISH, USI, SUPSI
Gen Z Lab
The GEN Z insights platform of Guess Europe including online, in-store experience and design-thinking workshops.
Partners:
GUESS, LOOMISH, USI, SUPSI