PARK TICINO | SITE OF PARK ZURICH
SWISS DRONE BASE CAMP (SDBC)
We see a world where drones are everyday business,
unfolding plenty of new possibilities for companies, cities, communities, and people.
VALUE PROPOSITION
Swiss Drone Base Camp is the hub growing research, technology, aerospace, regulatory, and business know-how for communities and companies to explore, innovate and enable leading-edge drone applications and projects.
FOCUS AREA 1: WIDE AREA UAS TESTING
TEST BENCH AND METHODOLOGIES
FOCUS AREA 2: COUNTER-UAS
TECHNOLOGIES AND TESTING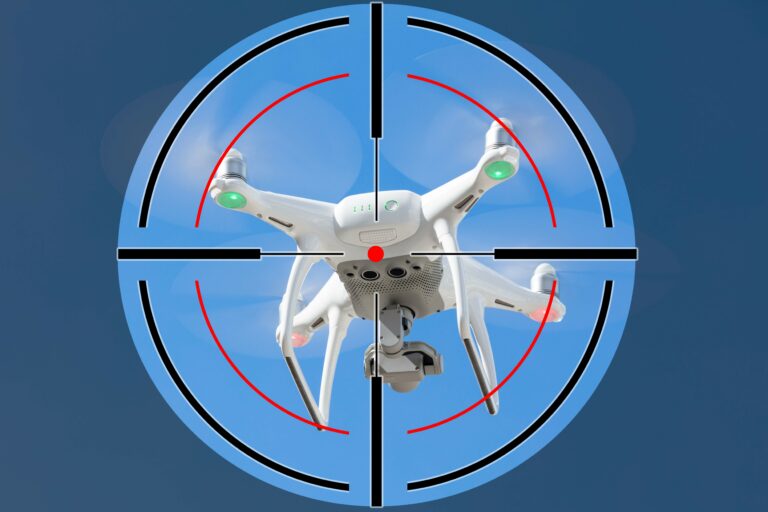 FOCUS AREA 3: SYSTEMS & SERVICES
DESIGN, INTEGRATION, AND OPERATIONS
LOCATION
DEDICATED AIRPORT AND FACILITIES
Swiss Drone Base Camp is headquartered in Lodrino, about 15 km from Bellinzona. We are based at the former military airport, now under the management of the municipality of Riviera, following authorization from the Federal Office for Civil Aviation (FOCA) starting January 6, 2023.
Our operational area comprises two distinct sections:
Control Tower: This section, with rented space managed by Riviera Airport SA, houses the offices of Swiss Drone Base Camp and associated companies. It also offers rooms to rent for meetings and training sessions.
Airport runway: With a length of 773 meters and a width of 40 meters, our airport runway provides direct access for flight tests and training activities. Notably, there are no air traffic services on site, meaning that aircraft crews only transmit essential information to ensure smooth and safe operations.
Moreover, our strategic location places us in proximity to various aviation companies such as RUAG AG, Karen SA, Heli TV, EOS Helicopter, and Air Evolution LTD. The zone is still under development, which allows SDBC to take advantage of the interesting growth possibilities that lie ahead.
RESEARCH PARTNERS
At Swiss Drone Base Camp, we thrive on collaboration and synergies with academic institutions, serving as hubs for research and education. This collaboration grants us access to a vast pool of expertise across diverse fields.
Our potential scientific endeavors, exploring the realms of new drone technologies and applications, encompass: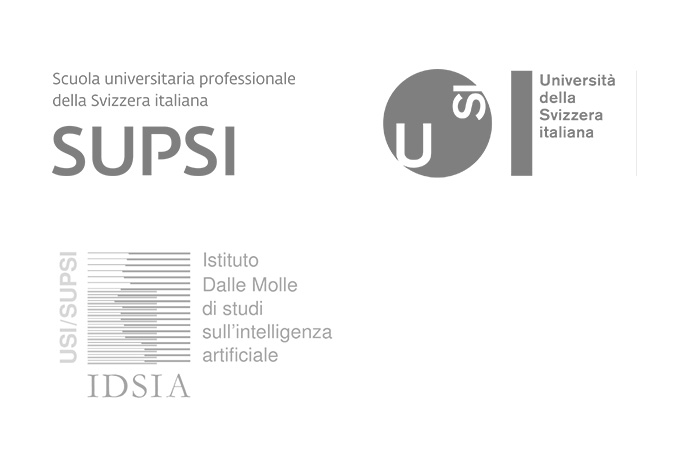 MEMBERS
The realm of Unmanned Aircraft Systems (UAS) and their multifaceted applications is expansive. Within Swiss Drone Base Camp, our member companies are engaged in diverse sectors, including:
ACTIVITIES
SDBC members carry out several activities, including: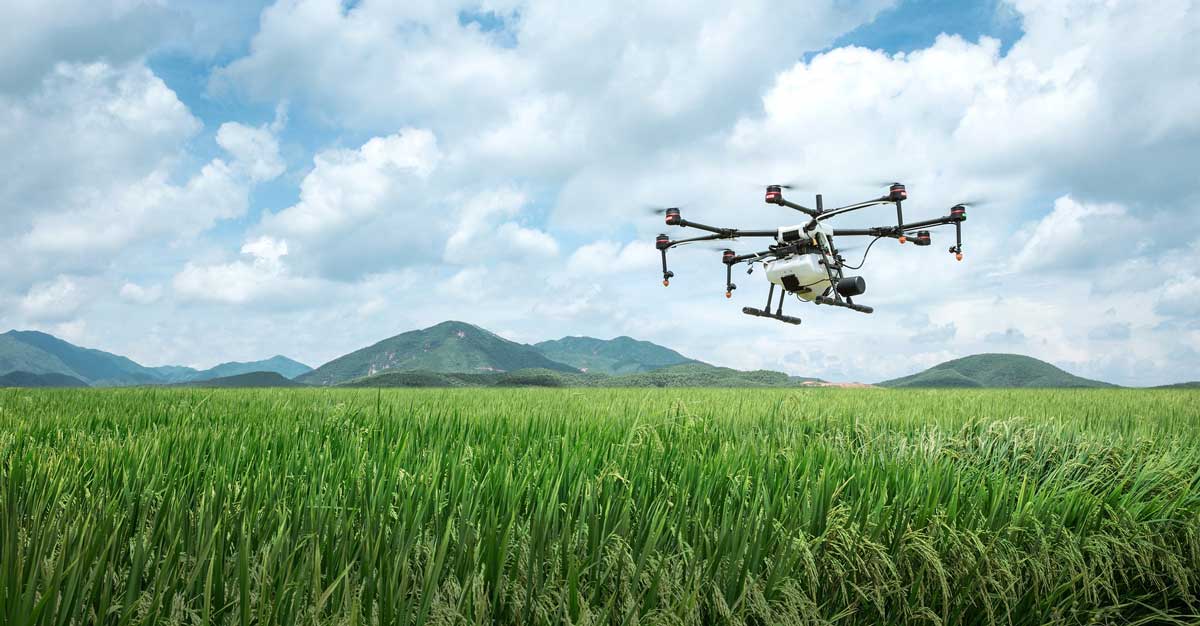 JOIN OUR NETWORK
At Swiss Drone Base Camp, we wholeheartedly endorse the power of networking among diverse companies, research and training centers, and institutions. This collaborative spirit bolsters cooperation and fosters the emergence of fresh projects and expertise.
If you're interested in becoming a part of our dynamic network, we invite you to contact us. Applications are open!