PARK TICINO | SITE OF PARK ZURICH
LIFESTYLE TECH COMPETENCE CENTER
Our mission is to enable the production and dissemination of practical solutions to key challenges for the Lifestyle brands and retailers. As a cluster of companies and research partners, we bring together world-class know-how to help you address your innovation needs.
FOCUS AREAS
The Lifestyle Tech Competence Center (LTCC) is an R&D Center in Ticino that acts as a facilitator of innovative projects for companies in Lifestyle-related industries:
With the aim of including Ticino on the European innovation map, our headquarters are located in a high-tech hub equipped with laboratories and co-working spaces where research partners, global startups and companies work in cooperation to provide the best-in-class innovation.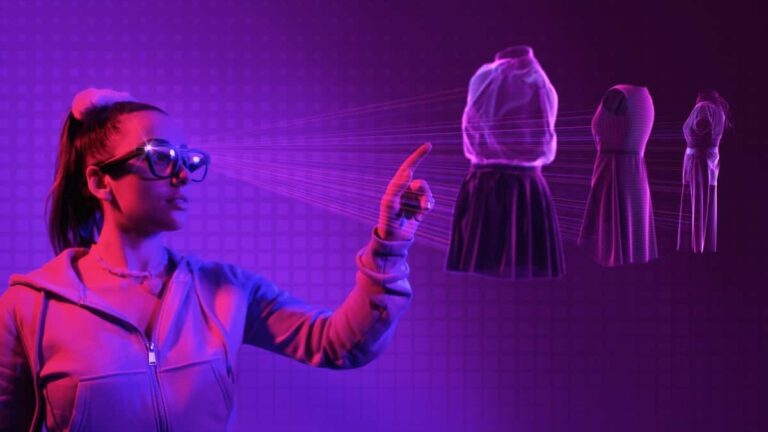 VALUE PROPOSITION
The partners and customers of the LTCC Competence Center can take advantages of these services and facilities:
OUR EXPERTISE
In the Competence Center you will find skilled professionals in the specific knowledge:
2021 PROJECT HIGHLIGHTS
Heritage & Innovation
Digitizing a luxury brand's historic archive: digital content creation, frontend and backend management, AI for automatic tagging, etc.
Partners:
BALLY, USI, HYPHEN, MICROSOFT, MORESI.COM, LOOMISH, DAGORA'
3D Implementation
Enabling the shift to 3D Design for a fashion brand: R&D about the latest solutions, training to the key people, review of the product supply chain.
Partners:
GUESS, LOOMISH, SUPSI
Artificial Intelligence for Omnichannel
Developing AI across multiple touchpoints for a leading tobacco company.
Partners:
ACCENTURE, ARTIFICIALLY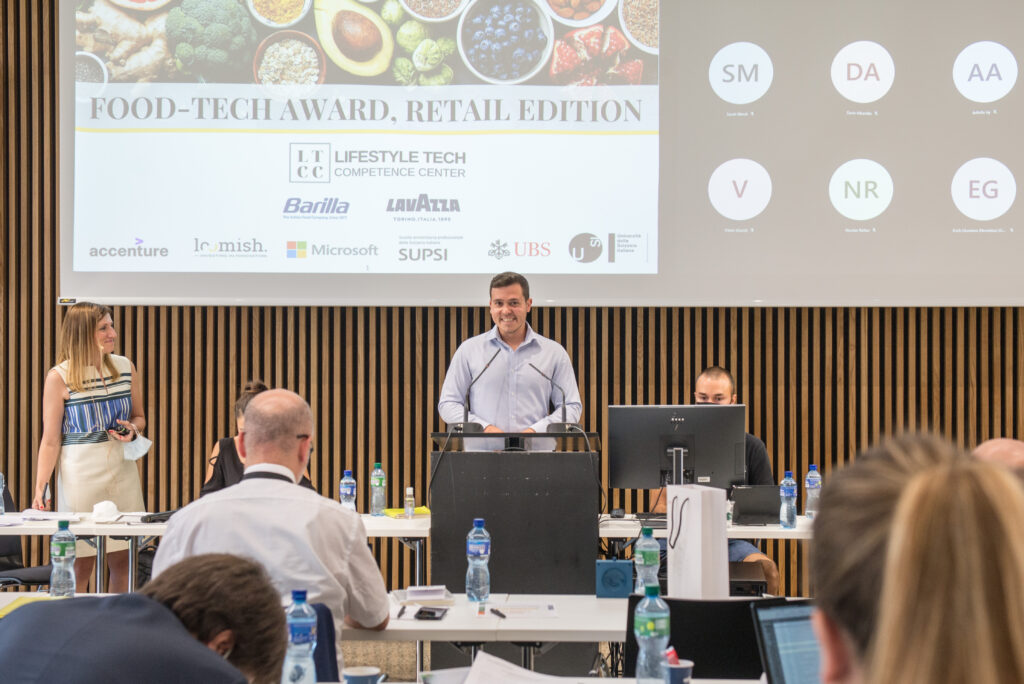 Tech Scoutings
In 2021 we launched Fashion Innovation Award and Food-Tech Scouting, big international scouting programs, involving hundreds of innovative startups from across the globe.
Partners:
BALLY, BARILLA, LAVAZZA, ACCENTURE, MICROSOFT, MORESI.COM, DAGORÀ, LOOMISH, USI, SUPSI
Gen Z Lab
The GEN Z insights platform of Guess Europe including online, in-store experience and design-thinking workshops.
Partners:
GUESS, LOOMISH, USI, SUPSI