MANAGEMENT
OUR OPERATIONAL TEAM
The Park is currently in the early stages of its operations. Therefore, the Park Management operational team is being defined. The Park is currently managed by an Executive Director, a position held by Eng. Augusto Mitidieri.
Eng. Augusto Mitidieri covered for the last two decades top executive management roles with global exposure. Graduated in Management Engineering at Politecnico di Milano, he also owns a Certificate of Advanced Studies in Health Economics and Policy at UNIL Lausanne. Among others, Mr. Mitidieri has been awarded as Global CEO of the year 2020 Pharma, Most Influential CEO Europe 2019 for Humancentric Driven Innovation, and CEO of the year 2020 for Sustainability by the prestigious Le Fonti Awards for the fourth time in a row.
GOVERNANCE
A TRANSVERSAL COLLABORATION
The Park's legal representative is Fondazione Agire. The park is ruled by its Park Board, which is a delegation of Fondazione Agire Board. Competence Centers are associated as independent legal entities and are linked to Fondazione Agire.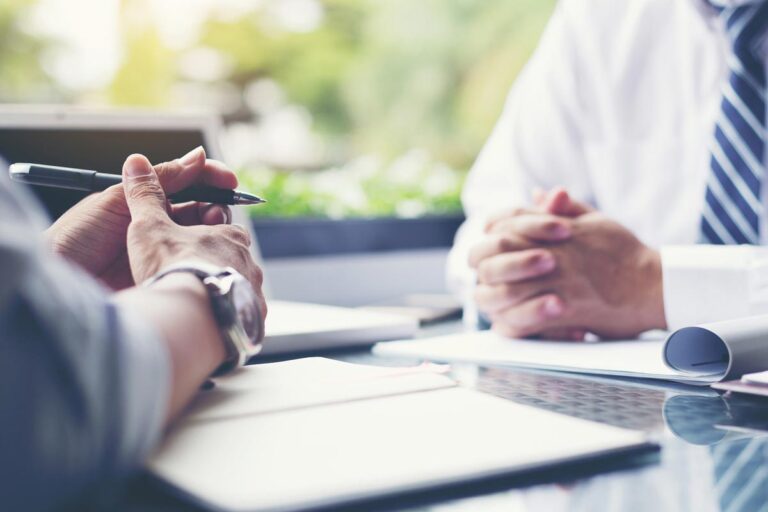 OUR ROOTS
A COMMON VISION
Innovation Park Ticino was initiated as a joint initiative of the Canton, academic institutions, economic associations as well as major cities of Ticino.
The project, developed by Fondazione Agire under a mandate from the Ticino State Council, is enrolled under the law for regional economic development and formally ratified by the Ticino Parliament.
OUR IDENTITY
A STRATEGIC POSITION
With its association with Zurich, the Park builds on existing economic and scientific collaborations (GZA, USI, SUPSI), and plans to create further synergies. It intends to leverage its strategic position on the north-south axis while representing an entry point to northern Italy's huge potential. The Park's identity and unique positioning rely on its strategic location, the presence of top academic excellence in the area, the integrated network of all actors involved in innovation and economic development, and the SBB area of Bellinzona which will turn into the main Park hub as a real "innovation district".
The Canton of Ticino is highly ranked in terms of innovation. It is very active in its developmental policy through the implementation of a set of initiatives aimed at supporting local enterprises as well as attracting new businesses from abroad. Academic excellences are ground on USI and SUPSI faculties and institutes, some of which are internationally renowned.
OUR APPROACH
A MULTI-SITE CONCEPT
The Park is founded and developed with a bottom-up approach, based on the actual company's needs and priorities: in fact, more than 30 companies have already declared their intention to adhere to the Park. The Park will be structured under a multi-site concept in order to leverage and connect the different opportunities present on the territory.
PROMOTERS
A WINNING COOPERATION
Mandate from Ticino State Council
Developed by Fondazione Agire, with the involvement of representatives of main economic associations, Government, higher education institutions and universities, regional development agency, city of Lugano, Center of sustainable mobility and railway.